Lavender Hydrosol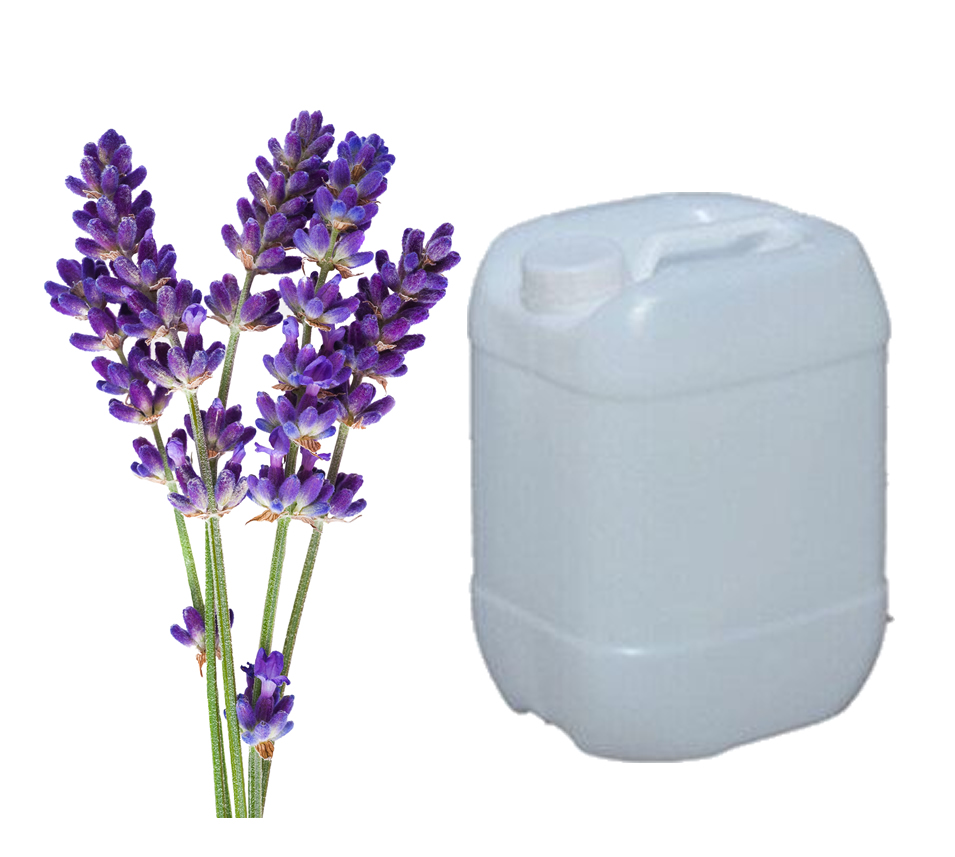 Product Name: Lavender Hydrosol
Botanical Name: Lavendula Angustifolia
Origin:China
Cultivation:Conventional
Method of Extraction:Hydro Distillation
Source:Lavender Flower
Note:sweet and floral scent
Solubility:Insoluble in alcohol and oils. Soluble in water.
Ruistars is a manufacturing of essential oils. The Lavender Floral Water is manufactured and supplied as per set international industry standards. The customers can avail this floral water in the airtight bottles with doorstep delivery.
Product description
Lavender belongs to the mint family. The famous flowering plant is widely harvested in the regions with temperate climate conditions. The flowering buds of herbaceous annual or short lived plant are distilled to make lavender hydrosol. The flowers of lavender may vary from blue, lilac to violet or blackish purple or yellowish in colour.
Lavender Floral Water is obtained after the hydro distillation of the lavender flowers. This floral water is purifying and soothing in nature. The astringent properties in this water make it an ideal remedy to cure skin-related problems. The plant is also used for ornamenting the gardens and beautiful landscapes.
| | |
| --- | --- |
| Product Name : | Lavender hydrosol |
| Botanical Name : | Lavendula Angustifolia |
| CAS#              : | N/A |
| Color & Odor: | Colourless clear liquid with characteristic lavender odour |
| F.E.M.A. #: | No |
| Methods of Extraction: | Hydro Distillation |
| Constituents: | Linalool 29 – 46%, Linalyl Acetate 36 – 51%, 1,8-Cineol 0.1 – 2.2%, Caryophyllene 2.5 – 7.6%, Terpin |
| Solubility: | Insoluble in alcohol and oils. Soluble in water. |
| Specific Gravity: | 0.9890 – 0.9980 @ 20°C |
| Flash Point: | 125.00 °F |
| Optical Rotation: | 19°C: -7°48 |
| Major Constituents: | Linalool 29 – 46%, Linalyl Acetate 36 – 51%, 1,8-Cineol 0.1 – 2.2%, Caryophyllene 2.5 – 7.6%, Terpin |
Benefits of Lavender hydrosol
• Lavender water works like a mild tonic on the skin blemishes, uneven skin tone, scars, or acne.
• It helps in soothing irritation on the scalps.
• Many people use the hydrosol to fight with stress and anxiety.
• This floral water is an effective remedy for minor cuts and burns.
• The antimicrobial properties of this floral water treat insect bites.
Precautionary Measures!
Avoid its contact with eyes and other mucus membranes. In case of any contact, wash thoroughly with water. Not to be used for children below three years of age. Do not consume this floral water orally.
1. Lavender Hydrosol as an Air Freshener
Most commercial air fresheners contain many harmful ingredients in addition to that "lavender" scent. On the other hand,all-natural lavender hydrosol is an easier and more practical option to deodorize and freshen up your home, car or workspace, especially since it has anti-viral and anti-bacterial properties. Furthermore, lavender water will create a friendlier and more welcoming environment for your entire family, as it does not smell too intense, as most commercial air fresheners do. Simply spritz the lavender spray in the area desired, on your bedding, or add it to your humidifier water so that it will be evenly distributed in your home.
2. Lavender Hydrosol as a Face Toner
The cosmetic industry has literally exploded with thousands of skincare products over the past decade. Although these products claim to improve the structure, texture and appearance of your skin, they usually end up worsening existent skin conditions, or causing new ones. Needless to mention, some are formulated using harsh chemicals including parabens, synthetic fragrance and more, which may cause damage to your skin. Try using lavender hydrosol instead of your typical face toner. Due to its antiseptic and anti-bacterial properties, lavender hydrosol will keep your face cleaner over the course of the day, and will also give it a fresher, youthful appearance. Furthermore, lavender hydrosol is an excellent way to control the redness of pimples, keeping your
skin as beautiful as possible.
3. Lavender Hydrosol for Dog Care
It is common for dogs to get injured while playing, or while fighting with other animals. As such, wounds, itchy areas and scratches will unavoidably show up at some point, and having the right backup to handle them will help keep your beloved pet healthy and happy. When used externally, all-natural lavender hydrosol is excellent for animal care, as it helps keep your pet's coat clean and shiny, help disinfect and heal wounds, and also washing infected areas. Make sure to keep lavender hydrosol within easy reach for emergencies, and your dog will really be thankful.