What We Can Do
Our Products
Ruistars Industrial Co., Limited is comprehensively engaged in research, development, production and distribution of high quality plant essential oil to worldwide clients. Our main products cover lavender essential oil, peppermint essential oil, chamomile essential oil.
Since 1998, servicing the plant essential oil industries, more than 20 years experience, today, RUISTARS INDUSTRIAL CO.,LIMITED is acting as the important bridge between Chinese plant essential oil industries and overseas plant essential oil industries.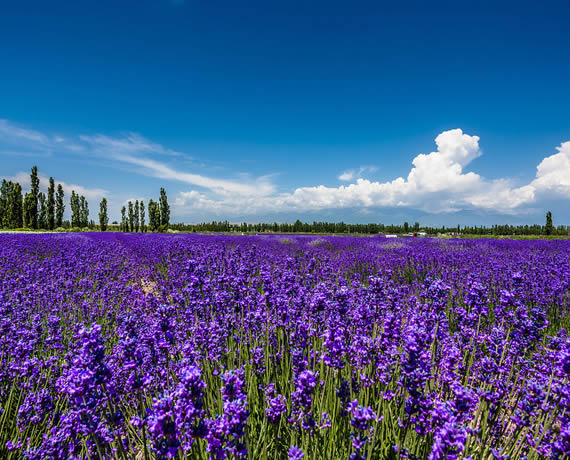 Ruistars corporate motto:
"A friendship founded on business is better than business founded on friendship."
John Davision Rockefeller, American Businessman
Subscription
Keep Up To Date
If you want to contact us about any issue please call (+86) 025-58895083 or send us an e-mail. If you would like to submit a proposal for consideration simply submit a quote.
Visit Us
Nanjing, Jiangsu, China
Email Us
sales@ruistars.com